Because BLK SPACES MATTER.
BLK SPACE is a Detroit-based multifunctional co-working space for Black creatives and entrepreneurs. We provide
digital and IRL experiences for the city's greatest hustlers - regardless of the industry. A place to work on projects, engage in stimulating conversations, and level up your brands & passions.
Help Us Bring the Vision to Life.

We want you to feel as much a part of building what BLK Space is as we do. BLK Space is currently on the search for a physical location to create a co-working hub for our community. Funds secured through donations will be used to further accelerate the build out of our future location and help us bring together amazing events for you.
Our Space is made For Us and By Us.

Our space is for the Detroit hustlers who need a change in scenery from time to time to get sh*t done. For the ones who want to network with like-minded individuals and get their ideas off the ground.
Founding Partners.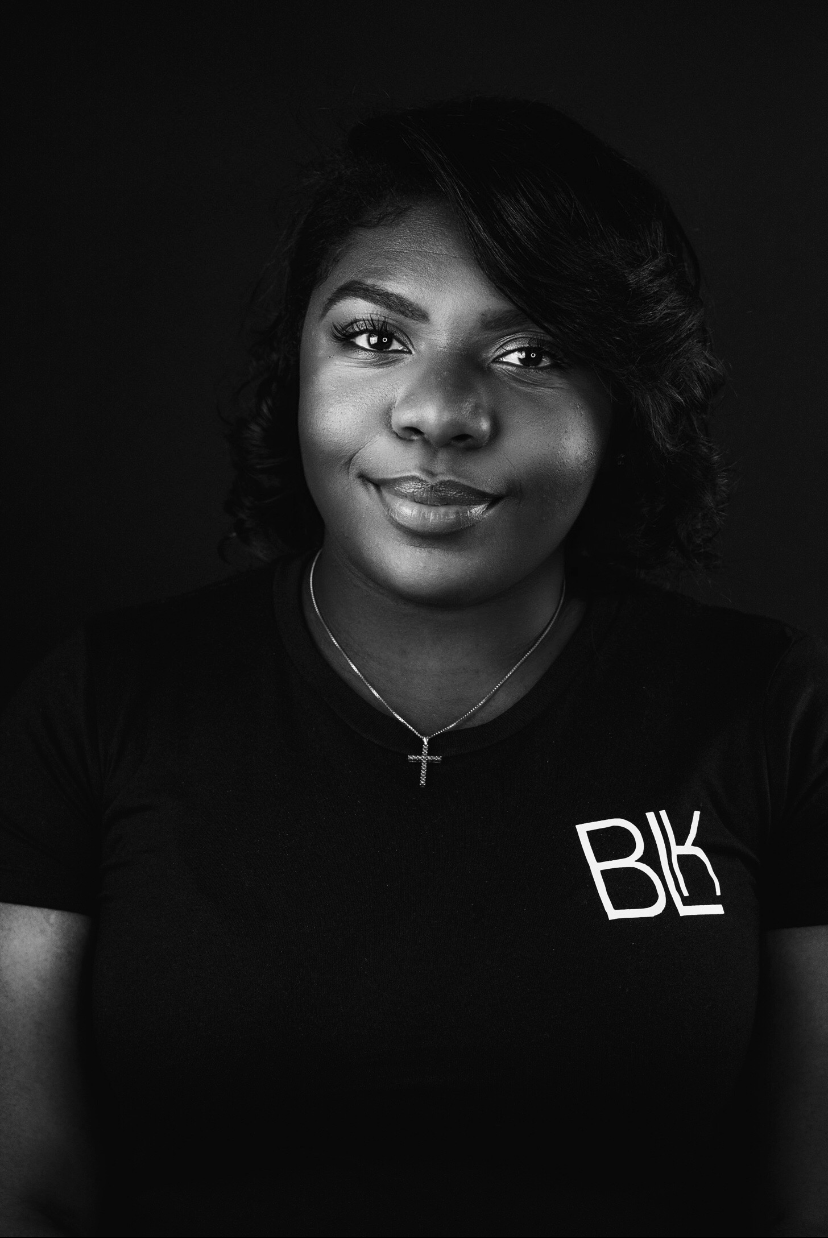 Bria Baker
Administrator and Event Production
Bria Baker is a recent graduate of Western Michigan University where she received her Bachelors of Science in Fashion Design and Development with a minor in Business Management. In the near future, she would like to work for a luxury brand on their design team. She is family oriented, driven and loves everything fashion.
"When someone tells me "no," it doesn't mean I can't do it, it simply means I can't do it with them."
― Karen E. Quinones Miller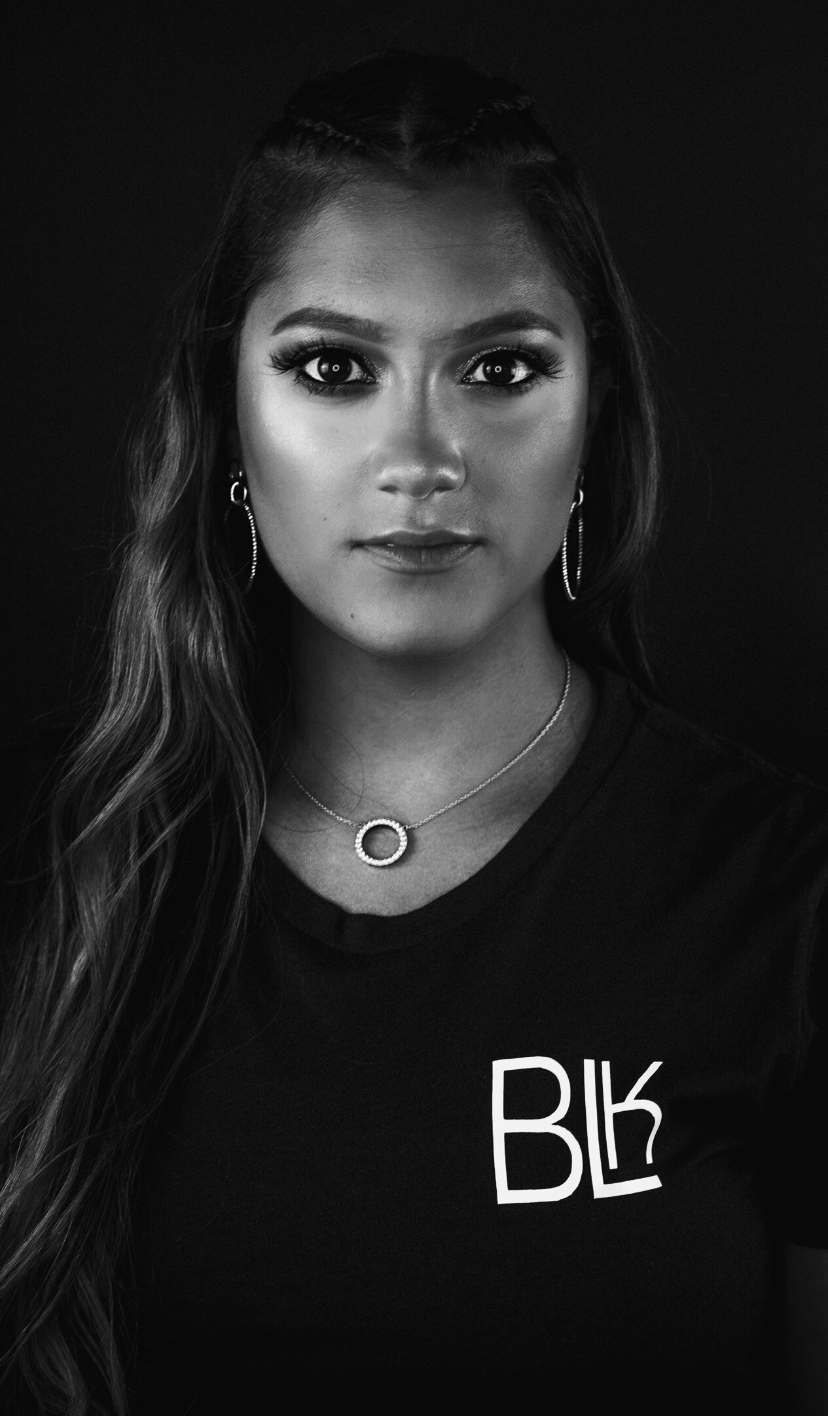 Drew Breedlove
Director of Outreach & Strategic Partnerships
Drew Breedlove provides administrative support for Black Space Networking. She is in her last semester at Oakland University getting her B.A. in Communications and Journalism. After graduation, she would like to go into the entertainment field working as a Sports Reporter.
"You will face many defeats in life, but never let yourself be defeated"
– Maya Angelou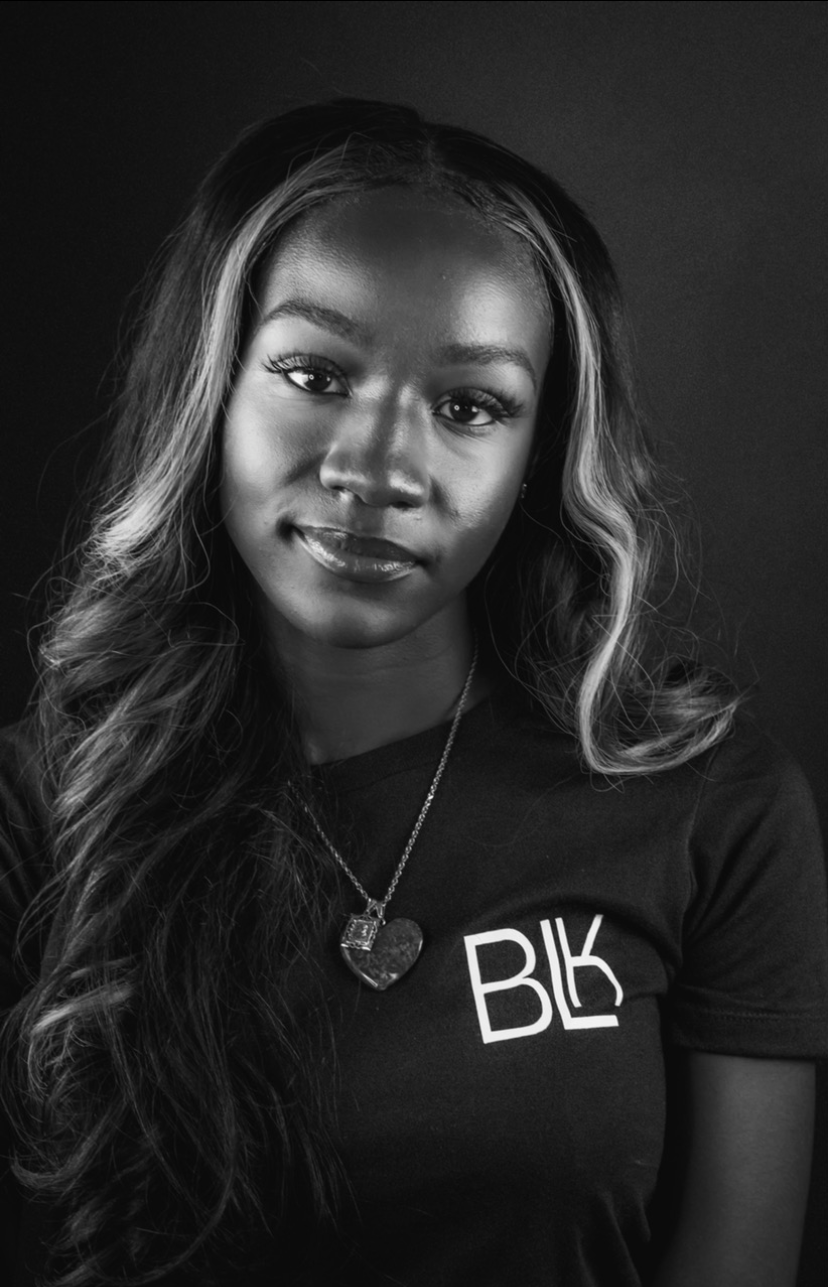 Miracle Bailey
Chief Marketing Officer
Miracle Bailey is a graduate of Hampton University where she received her B.A in Strategic Communication with a minor in liberal studies. Miracle has over four years of experience working in Global Communications and Marketing. Currently, Miracle is a Global Transformation Communications Intern for Philip Morris International.
"I would like to be known as an intelligent woman, a courageous woman, a loving woman, a woman who teaches by being."
– Maya Angelou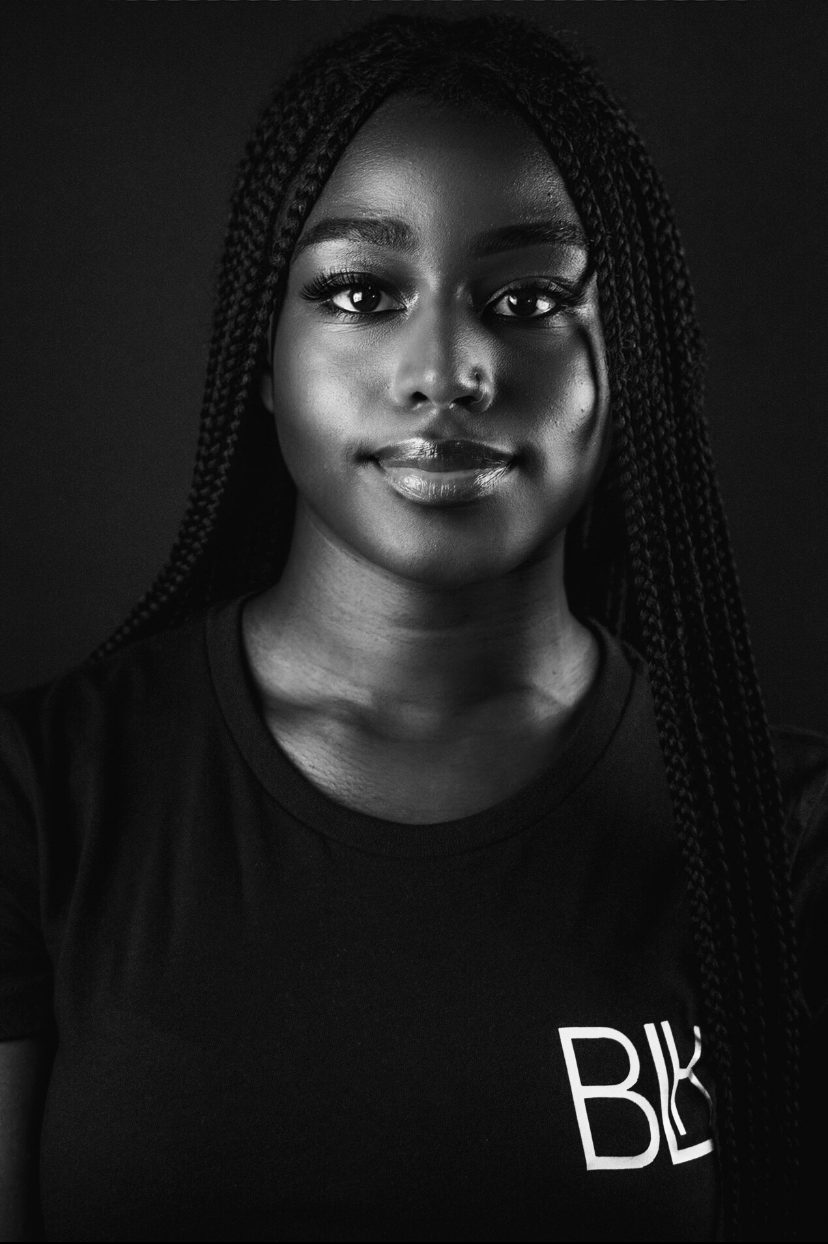 Olivia Holt
Design Director
Olivia Holt is a student at College for Creative Studies pursusing a BFA in Product Design with a minor in crafts. She is in her last year of undergrad and plans on getting her Master's in Interior Architecture. Currently Olivia works as a freelance designer under her studio Eshé Design providing creative direction and other design services.
"My mission in life is not merely to survive, but to thrive; and to do so with some passion, some compassion, some humor, and some style."
– Maya Angelou